Hello Everyone,
Wish all of you a very Happy Valentine's Day. Hope all of you had a great time. Today, Stilettos Diary collaborates with Toteteca Bags.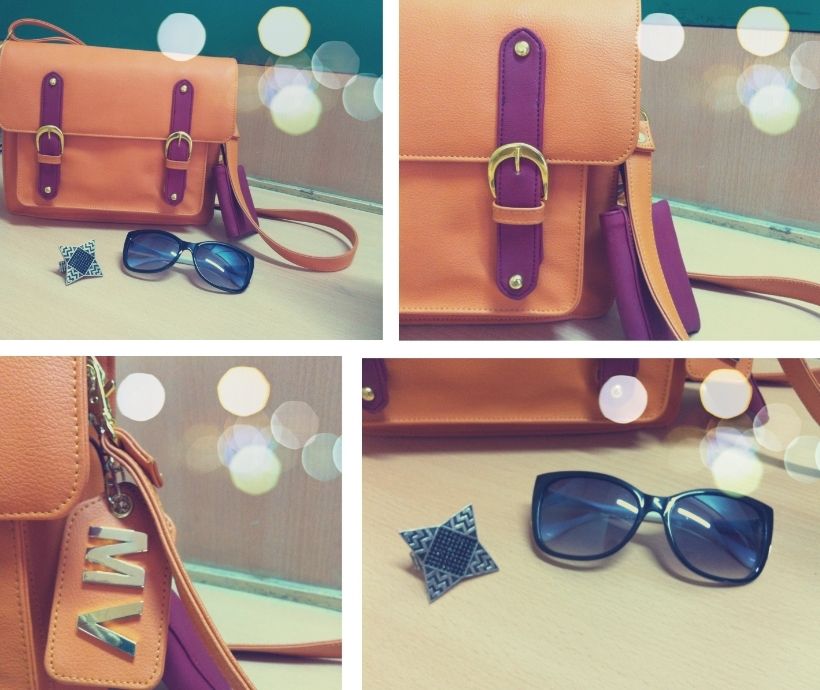 Well today's title has been ripped from "Custom Made for Vir Sanghvi". I always loved his show and envied him. Searching for new exotic things and getting hold of custom made items! I always have added my own twist to outfits to reflect my personality. I am not a fan of dressing like everybody. I always ensured most of my outfits to be unique and to reflect my personality. When Kushal from Toteteca Bags contacted me, I was more than excited to collaborate with Toteteca Bags. This was my chance to custom make a bag that truly reflected my taste and personality. What more can I ask for?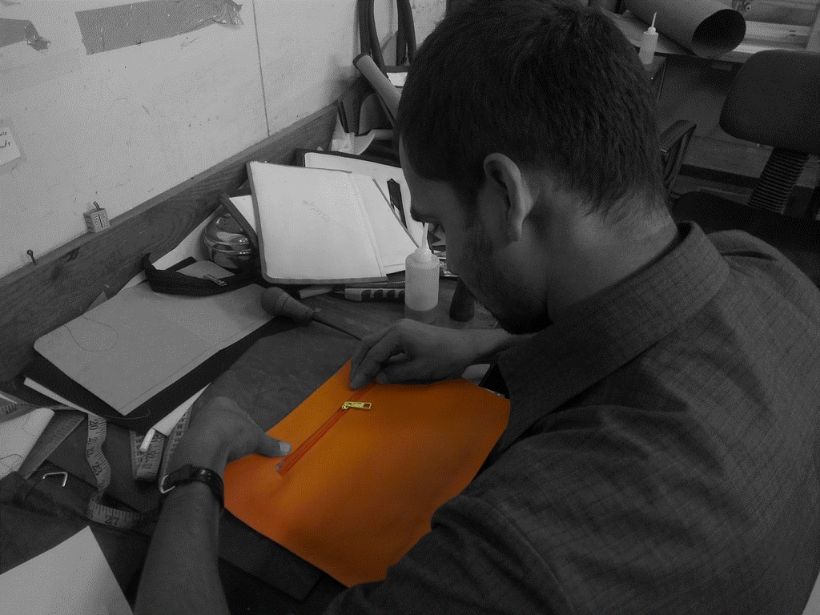 Toteteca has about 24 different "shape" options for the bag. I choose this Cambridge satchel inspired design. After selecting the desired shape, I had a lot of fun customizing the bag. I decided to go with vibrant orange color as the "base color" of the bag (this color bag was missing in my wardrobe). I chose a contrasting "cranberry" color for the trims,lining and the pouch. I chose "gold metal finishing" and monogrammed my initials.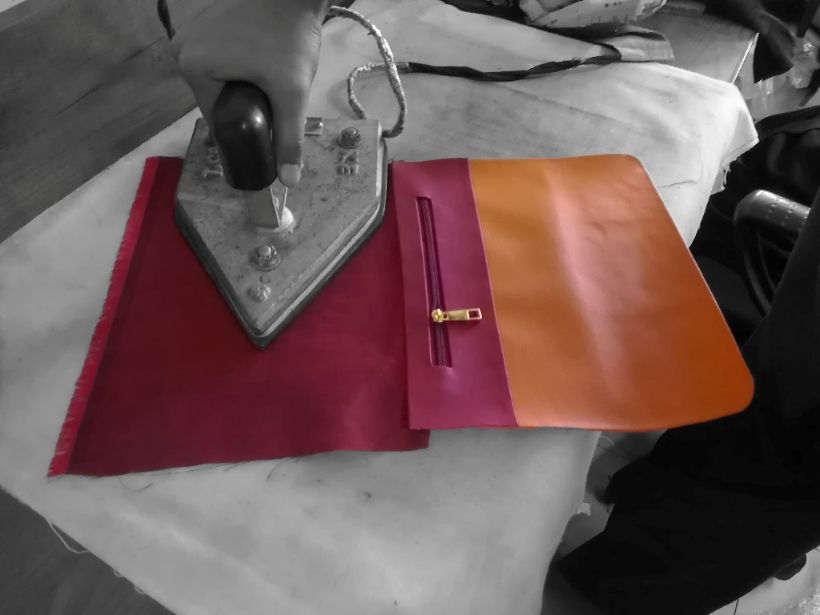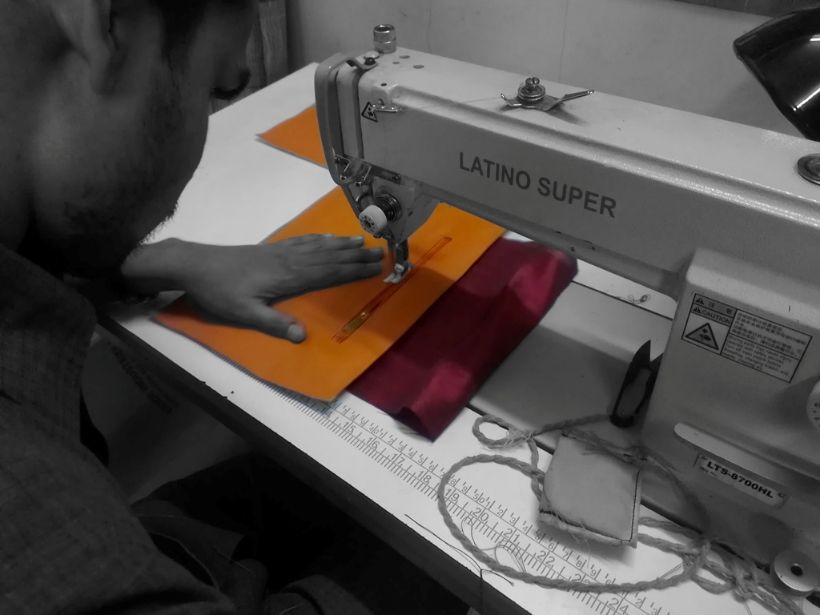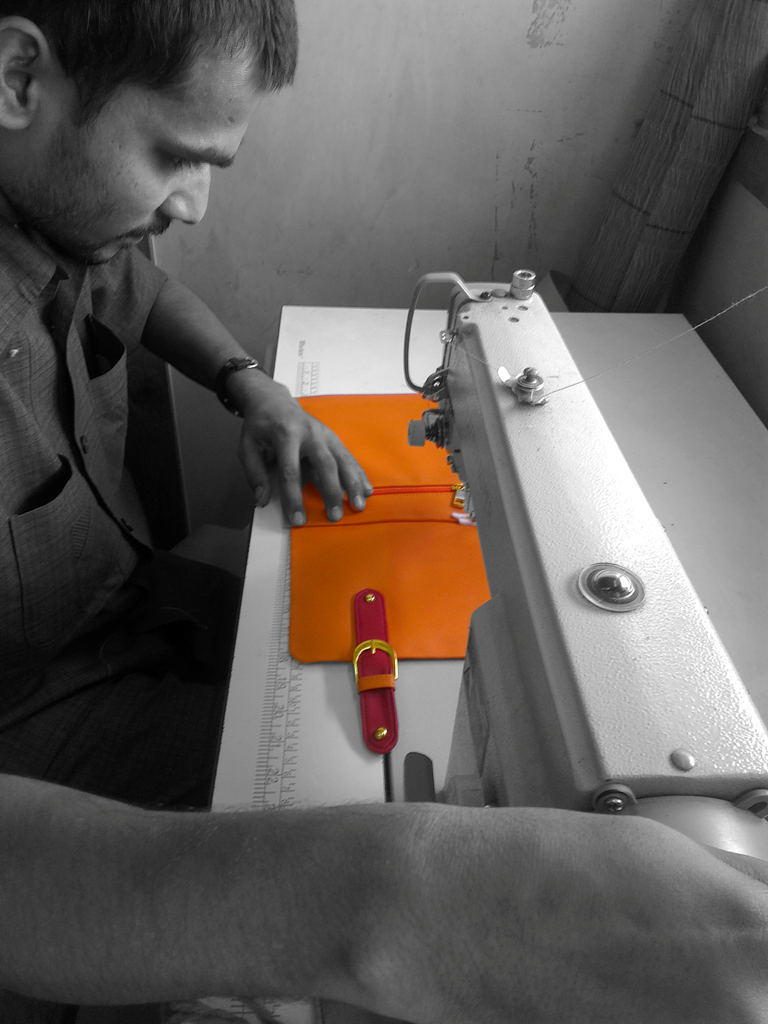 I know Valentine's Day is coming to end (though I never understood the concept of celebrating love just one day). If you haven't gifted your loved ones yet, then I think "Toteteca Bag" is a great option. Something unique, personalized and authentic (plus you score bonus points for putting efforts and thinking out of the box) gift for loved ones. Do check out Toteteca.com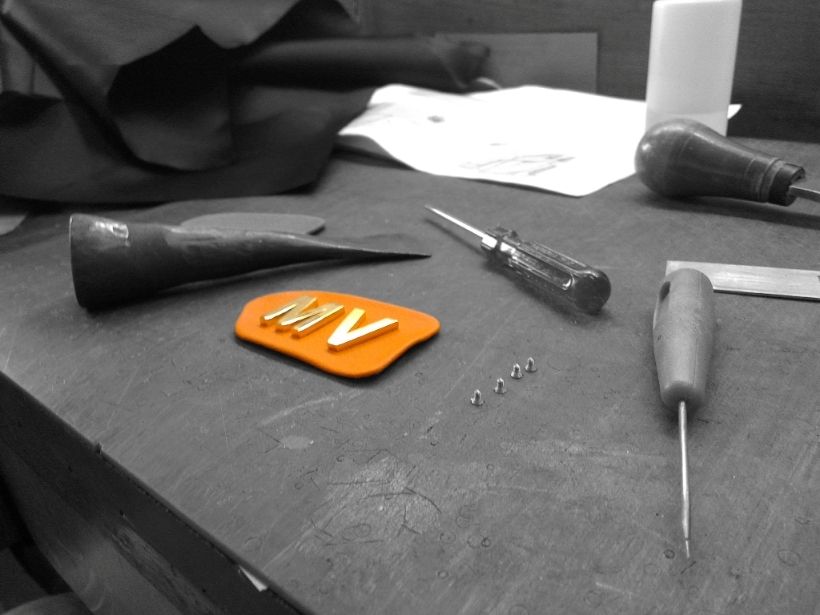 I had fun designing the bag and thank Kushal for this truly beautiful one of kind bag reflecting my taste. The finished product was more than what I had anticipated.

Few tips to remember while ordering...

1. Drop in an email to the customer service to verify the colors to avoid confusion after receiving the order.
2. I prefer online payment than cash on delivery as the charges for cash on delivery is high.

The first photo is from Instagram @stilettosdiary. My newest addiction. I love the concept of daily digital outfit diary. Facebook is currently getting on to my nerves thanks to the "sponsored post feature". I will be more regular on Instagram account, so tune into @stilettosdiary for more outfit inspiration, sale deals, every day style tips and some candid moments.




For any queries on styling please feel free to contact me via Facebook, Twitter or drop me an email - stilettosdiary@gmail.com or leave a comment here :)